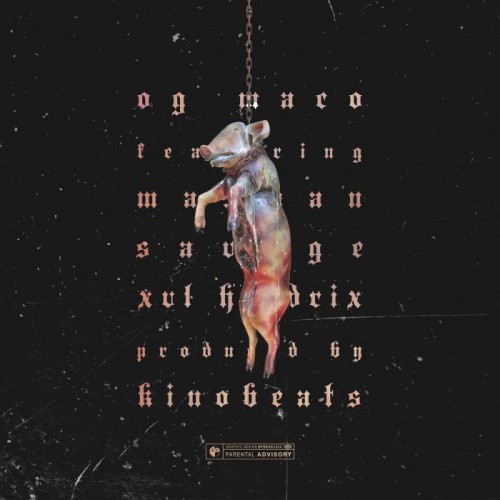 KinoBeats leaked "Pigs" onto his soundcloud page and Apple Music a few months ago to a warm welcome. The Song serves as first single to KinoBeats & OG Maco's joint project "Controlled Substance." After touring China for the third time, the duo decided to drop off an in studio performance of "Pigs" which features ATL natives Man Man Savage & XVL Hendrix (of Jose Guapo's "XVL" crew"). Production is handled solely by KinoBeats. "Pigs" is currently available on all streaming platforms.
This visual was directed by Kmf Production & shot by Matt Pastelini.
© 2018, RickDange. All rights reserved.