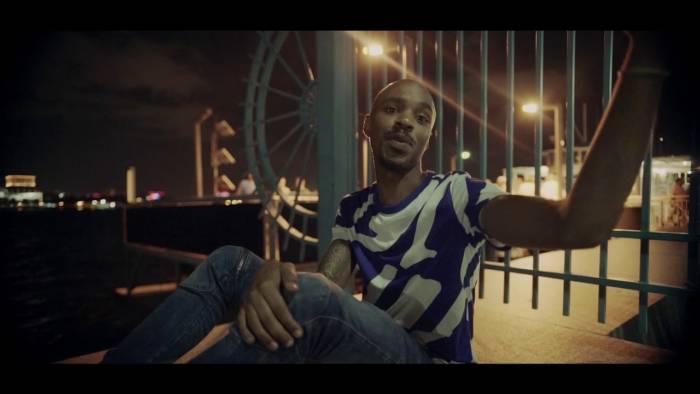 Philly flame spitter Ranshaw links up with MaalyRaw & Benny Warren for this heater called "Lost Up" off the "Tommy Season" mixtape. The clean video shot by DJBey215 is a perfect match for the energy of the song with the edits on point with the uptempo production ! Check for the video & song and let us know what you think in the comments !
@Ranshawgme 2018 ([email protected])
© 2018, Seth "Digital Crates" Barmash. All rights reserved.