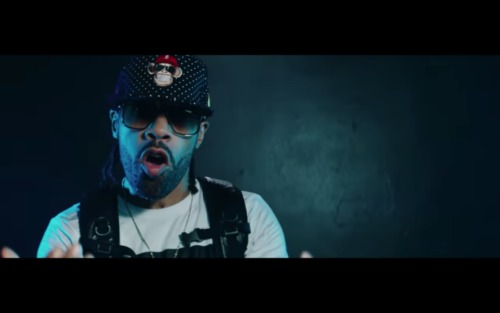 After 22 years, Brick City veteran Redman is making his return with the sequel to his 1996 release, Muddy Waters. Backed by a squad of male and female dancers, Redman's got something for Ya!, and sets things off for the much-anticipated release of Muddy Waters Too.
Watch the video after the jump.
© 2018, Oktane. All rights reserved.