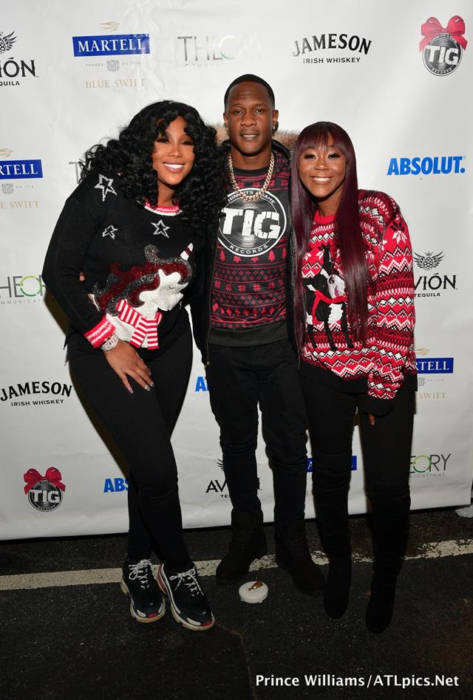 On Tuesday, December 19, 2018 T.I.G. Records held their annual holiday party, the "Ugly Christmas Sweater Edition," at 433 Bishop event space. The venue was lively with holiday spirit and filled with top industry professionals, key media, and both established and aspiring artists dressed in delightfully ugly Christmas sweaters.
Even T.I.G.'s own CEO, Fly Henry, joined the fun in a festive knit ensemble that bore the infamous T.I.G. logo. Guests were thrilled to take part in the Christmas party activities: from sitting on "ice cubes" in an inflatable igloo, watching reindeer body paint clad vixens strut around the winter wonderland, to being mesmerized by an aerial artist that performed gracefully to the latest T.I.G. hits blasted by a more than hype DJ Cody.
The service for the evening was also remarkable. The cocktail servers were diligent in making sure every guest had access to a myriad of divine hors d'oeuvres provided. The appetizers, provided by Pretti Plates Catering, ranged for southern comfort food such as chicken and waffles and shrimp and grits to floral plated Asian egg-rolls. The party also had a table filled with T.I.G. logo themed baked goods created with care by My Fair Sweets.
The bar was stocked with premium liquor provided by sponsors: Jameson, Martell, Avion and Absolut. The bartenders whipped up holiday themed cocktails such a: Margarita Mistletoe, Santa's Punch, Frosty's Mule and to commemorate the night's host, provided a Think It's A Game elixir as well.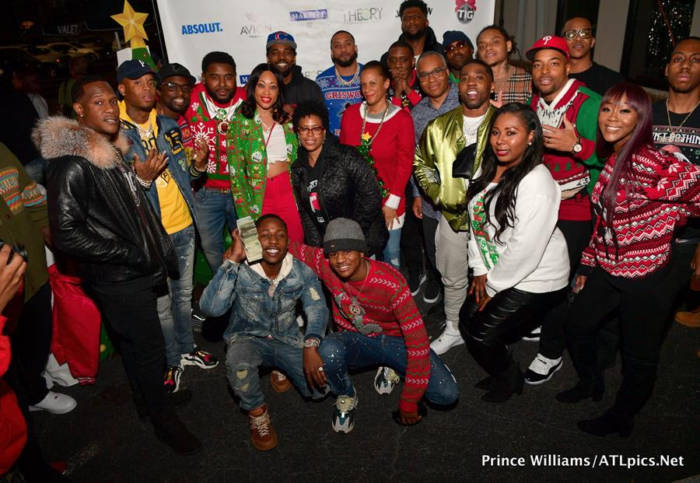 © 2018, Seth Barmash. All rights reserved.