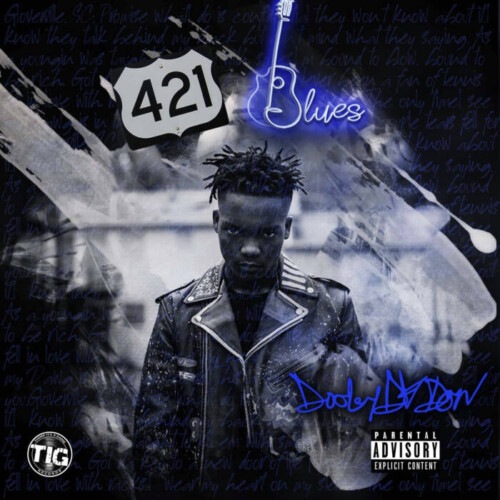 Think It's A Game Records (TIG Records) the label responsible for launching successful artists, Trinidad Jame$, Rich Homie Quan and YFN Lucci and has recently signed the talented artist Dooley Da Don who dropped his first EP '421 Blues' on April of this year. With his new single releasing its visuals today "CONFIDENTIAL" features seasoned vet Bigga Rankin and rapper Quando Rondo.
With an explosion of lyrical flows and heartfelt visuals, fans will not be disappointed. The video starts with Bigga Rankin explaining "the company you keep can change your life." A few moments later we see Dooley Da Don and Quando Rondo robbing a trap house and eventually being investigated. Throughout the video, Dooley raps on how being confidential is the key to success.
With no doubt the newest single "CONFIDENTIAL" Feat. Bigga Rankin and Quando Rondo will continue to shine a light on Dooley Da Don's artistry! Dooley is currently promoting his project by engaging in digital interviews amid COVID-19.
Follow @eldorado2452 on Twitter and Instagram for all your music, sports and entertainment news.
© 2020, Eldorado2452. All rights reserved.