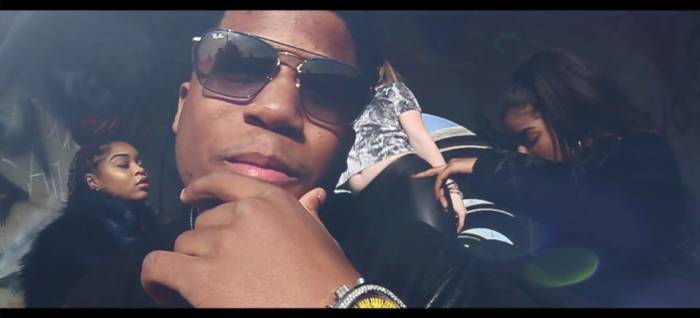 Known as the infamous 12-year-old that Jay-Z allowed to spit a rhyme on stage after seeing him holding a 'Can I Rap For You' sign at his Magna Carter show in Greensboro, North Carolina back in 2014., Maryland's THISJUSN became internet phenomenon as the video was shared across the world.
Now 16, THISJUSN is ready to show the world what he has known since that day in front of the 20,000 who cheered him on, releasing the visual to his second single, "Chasin Da Bag."
© 2018, miixtapechiick. All rights reserved.