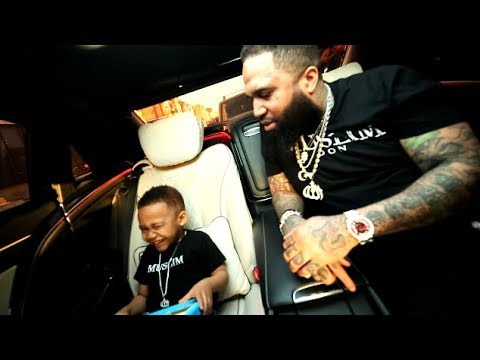 Faith, Brotherhood, Family and gritty streets of Philadelphia combine, creating a visual masterpiece that celebrates the West Side of Philadelphia like never before. The Muslim Don, Tone Trump, invites us into this visual world inspired by his own musical masterpiece "Black Jesus" off of his American Hustler EP, produced by Smiiti Beats. Tone literally takes us on a stroll through memory lane as he bridges the gap between the youth and the young OG's, showcasing his neighborhood proudly and even introducing us to his young king's in this vision directed by Taya Simmons. It's a side of the artist and the west side we have never seen, welcoming all to enjoy. Like, Share , Comment and experience "Black Jesus" . #letswin
Checkout The video below!
© 2018, RickDange. All rights reserved.