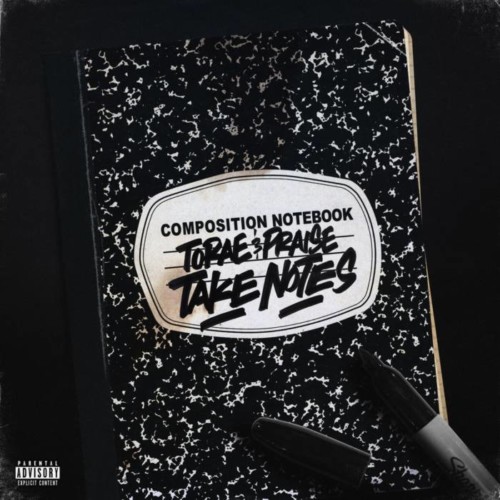 Torae, one of Hip Hop's most respected figures has teamed up with Praise to drop one of the most promising true-to-the-game singles for the fall. "Take Notes" gives a combination of fiery punches mixed with motivational tonality –done with such articulation. Honing his skills through hustle & simply Brooklyn living, Torae has once again painted us a picture of true ambition, persistence, and artistry through the lyrical scope.
From XXL listing Torae as Chairman's Choice to Hip Hop DX featuring him in DX Next, Torae has proven that multi-tasking is second nature to him–as he currently holds down Sirius XM's Hip Hop Nation radio show.
Take a listen below.
© 2018, Amber Corrine. All rights reserved.