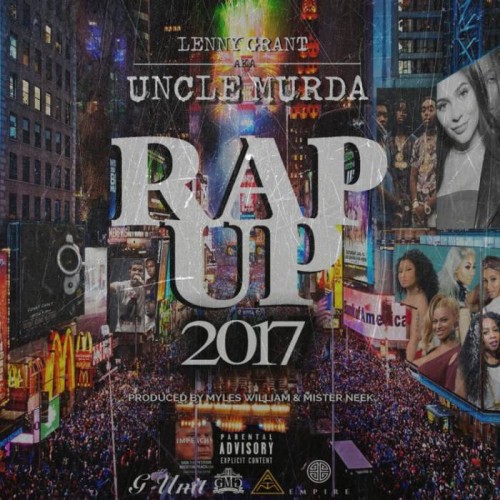 Uncle Murda rode 2017 out on a high note with his top 10 iTunes release Don't Come Outside- Volume 1, but before he completely turned the page on 2017, in what has now become tradition, he puts a bow on the year in hip-hop with his own 9-minute recap.
"This yearly rap up is gonna make people that I already don't like mad at me and I'm not holding back any punches. It's also gonna make you laugh, cause I mentioned all the clown shit people did this year; I don't mind throwing them under the bus or hurting they feelings because I'm not friends with them anyway."
Tune in below for the latest.
© 2018, Niyah Nel. All rights reserved.