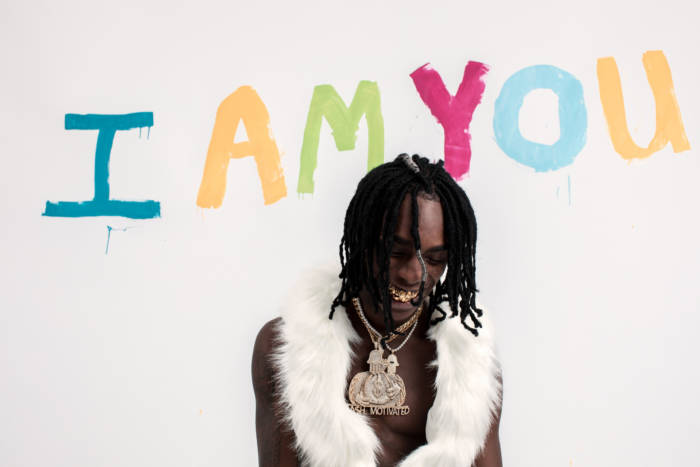 YNW Melly is the exciting new star out of Florida, who captivated music lovers everywhere with his massive single, "Murder On My Mind." Melly ends 2018 by inviting fans into his world with his documentary, MELLY.
"It was unbelievable to bring a camera crew to my hood and show them how I lived and grew up. Feel like this is going to be a big eye opener & I thank the director and crew for allowing me to show them my journey so far,"  says Melly (Jamell Demons).
Directed by Mandon Lovett, the I Am You rapper allowed Mandon's film crew into his personal space for a view into his life and mind. Introducing viewers to his mother who discusses raising a seemingly energetic and music-bound child as a teen mom. Fans get to know the struggles Melly, his friends and family faced living in Gifford, Florida, and how his lack of resources led him down a path of strife.
MELLY is a meaningful glimpse into the mind of Melly and what inspired his critically-acclaimed EP, I Am You, which dropped this September.
© 2018, Seth Barmash. All rights reserved.