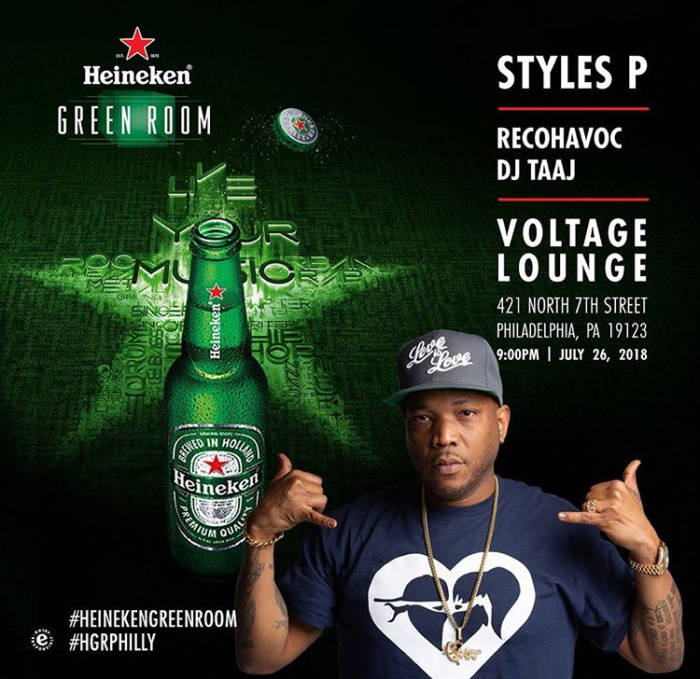 Heineken Green Room brought Styles P to Philly with local openers DJ Taaj & Reco Havoc ! This event was hosted by Wallo267 and featured a pre show interview with Wallo & Styles ! Wallo will be posting the full interview soon but check out a clip below !
The private q&a was a great addition to the evening with Wallo asking Ghost about his favorite artists , albums, and business role models. They discussed the different eras of hip hop and how the landscape of the culture has changed. Going deeper into music business they talked about artists' options such as indie vs label vs 360 deal. They closed out by dropping gems and everyday life advice.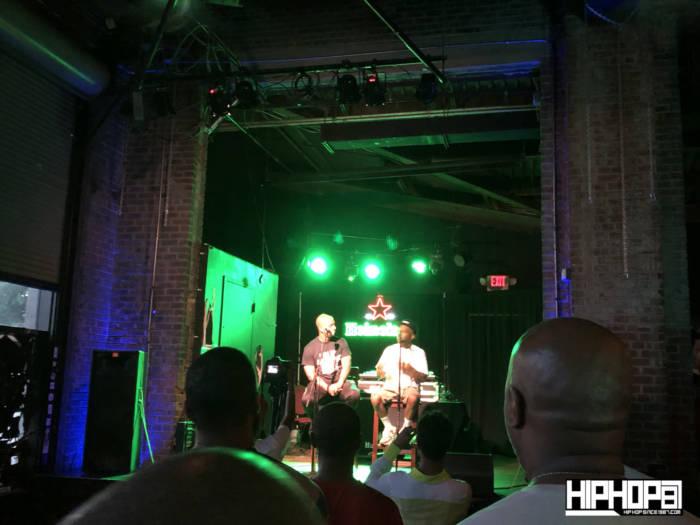 Styles P said that "Goals and prayer as well as constant movement" have been his formula for long term success. VIPs in the crowd included local influencers from media, music, art, fashion, and health related topics (Styles owns A juice bar and preaches healthy living !).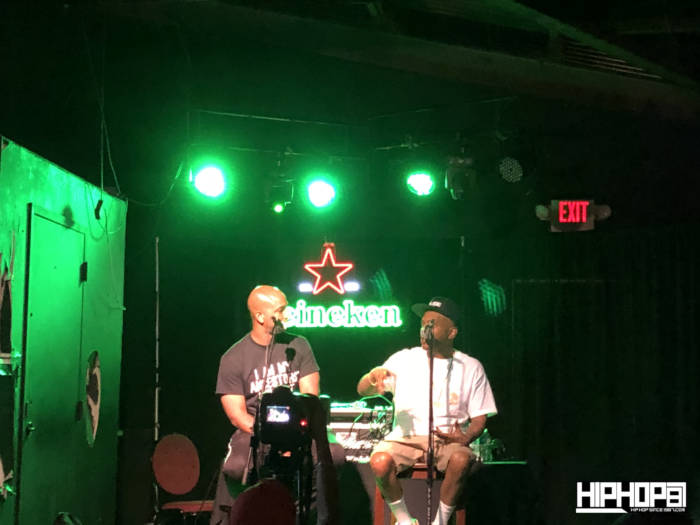 After gaining much incite to the lives of Styles P & Wallo267 it was time to open the doors and kick off the show ! DJ Taaj then took the stage with a mix of hip hop favorites from the 90's thru today ! Concentrating on tri state and New York records the crowd was hyped at the DJ set to start off the night.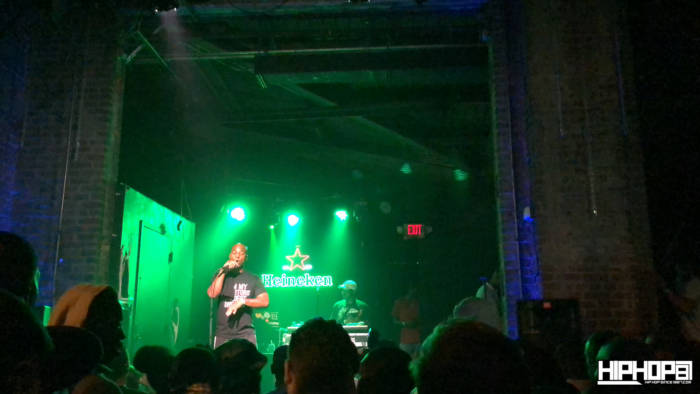 Wallo267 then returned to the stage as host of the concert and introduced local rising star RecoHavoc ! Here is a short clip of the lit performance from Reco!
Reco announced that he would be dropping a 3 song mixtape THAT NIGHT at midnight! You can check for all three songs here on HHS87.com ! He then brought out YNW Lid and get the crowd extra hype before Styles P.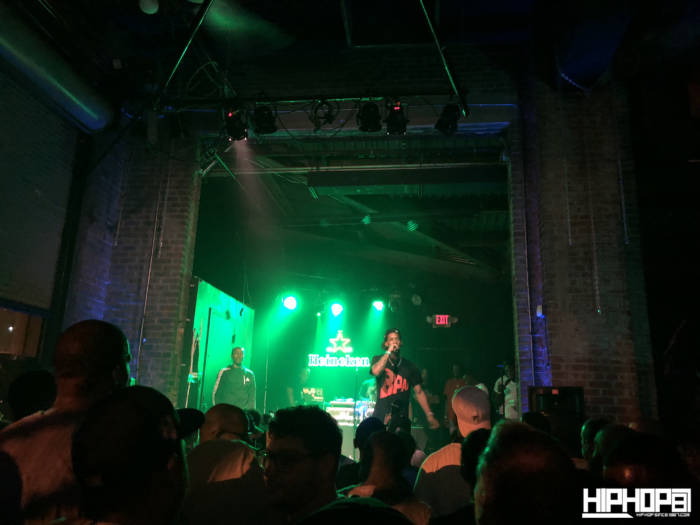 Styles P's DJ "Technician the DJ" then took the crowd on a "tour" of hip hop spinning a mashup of classic records to warm up the crowd before bringing out the one and only STYLES P to a sold out adoring crowd !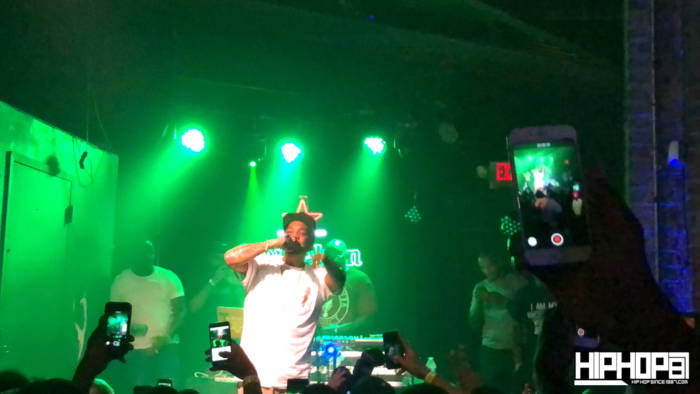 Rapping along with all his lyrics word for word the first half of his set had the crowd hyped with a mix of hits and mixtape classics. There seemed to be momentum building as you could see more special guests starting to line the stage.
Special guests included Gillie Da Kid and a lit performance from Philly's own FREEWAY ! The crowd hung on every word of every rap all night proving Philly has much respect for these lyricists ! Check out an exclusive video clip below of a classic Styles P hit from the Soundbombing era !
All in all, this was a great event for the city of Philadelphia sponsored by Heineken Green Room at Voltage Lounge ! Stay tuned to HHS87.com for more concert reviews soon !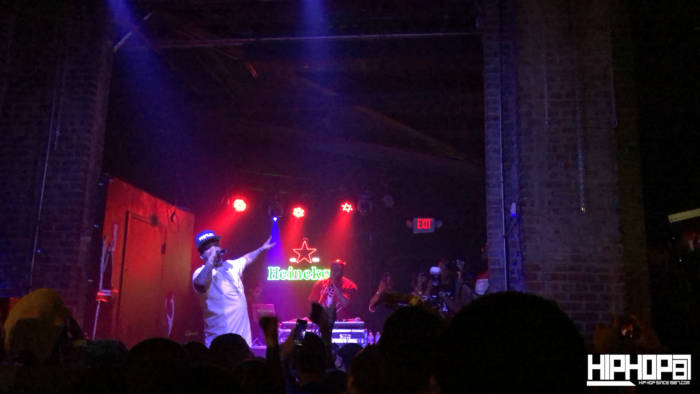 © 2018, Seth "Digital Crates" Barmash. All rights reserved.