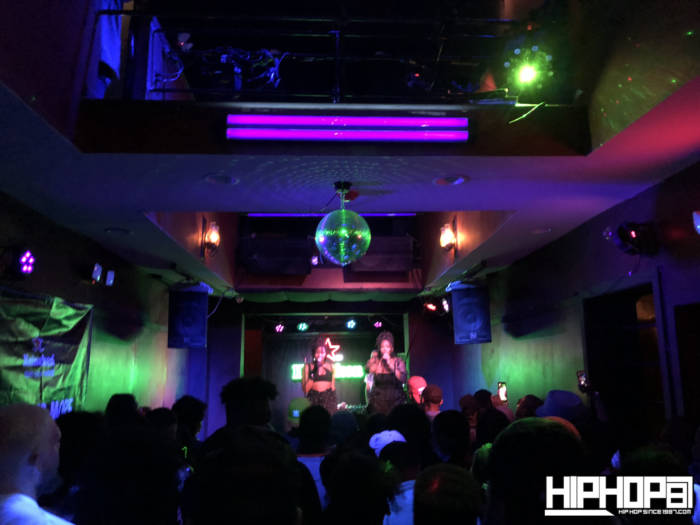 HHS87.com was on site for the VanJess concert in Philadelphia this past week. DJ Yolo Ono warmed up a large crowd anticipating the performance. Free Heineken's filled the room as well as themes and decorations high lighting the green Philly Eagles colors …and also of the beer. Heineken sponsored a great event for media and young creative professionals, as well as fans of VanJess.
DJ Yolo ono spun a great mix of some classics mixed with fresh jams and remixes. Her set includes some really good regional and international music. Special guests in the house ranged from media to marketing influencers to artists like Asher Roth, local area musicians, and producer Digital Crates. Van Jess took to the stage right on time with DJ Yolo Ono to a very receptive crowd! Check out a clip of their set right below!
They performed a mix of hits from their most recent project "Silk Canvas" that is now streaming online and featured on HHS87.com! Straight out of Los Angeles these singers are primed for super stardom and could sell out a much bigger venue in Philly soon! Their refreshing electronic sound mixed with soul and pop would make a great addition to any national touring act! Tune in to another clip and stream their music after the jump!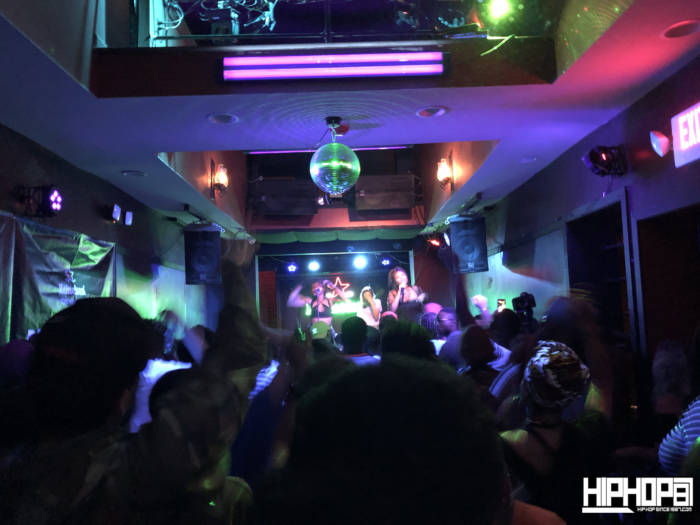 © 2018, Seth Barmash. All rights reserved.