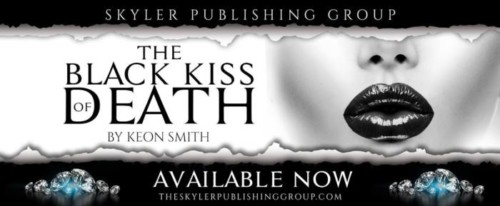 Step into the troublesome world of Diamond White, daughter of the infamous Charles White. While Charles has managed to climb his way to the top of the drug trade and organize a Los Angeles-based crime syndicate known as the Great White Organization, he has also managed to make some fierce and very formidable enemies along the way. There's bad blood, not only with the Russian mob but with a highly-vindictive Colombian cartel leader, as well.
When the wrath of these dangerous foes, along with a gang of ruthless South Africans, shake the very foundation upon which Diamond stands, what will she do? Will she sit around and cry about her misfortunes, or will she pick up her machine gun and embrace the perils to come? The answer lies here, within the pages of the BLACK KISS OF DEATH.
The Black Kiss Of Death is Exclusively available on the LiT eReader App. Click the links below and begin your literary experience TODAY!!!
Available on IOS & Android
© 2018, Eldorado2452. All rights reserved.