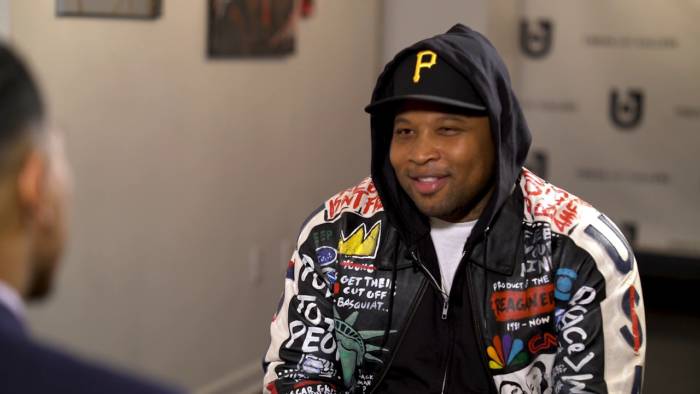 Courtland Bragg sits down with Southwest Phialdephia's Hip Hop Humanitarian, Mont Brown to discuss his journey from fatherless to fatherhood at the age of 13. From possibly going down the wrong path to being a beacon of hope for his community! This documentary short film was produced by Guru Blue and CourtlandBragg , follow them @CourtlandBragg @GuruBlue.co ! Watch the short film below and let us know in the comments if you want to see more content like this on HHS87.com!
Special Music credits to: Annihilation: https://www.youtube.com/watch?v=AtRuw… Producer – Arn Anderson LIFE: https://www.youtube.com/watch?v=wOWCt… Producer – Syndrome !
© 2018, Seth Barmash. All rights reserved.