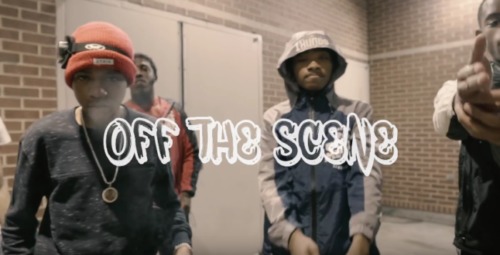 3 Young artists that are setting up to make this summer theirs are 100 Deek, Lil Nizzy, and G19. Recently the 3 linked up with Marlissa Monay to shoot a dope video for their record "Off The Scene".
Checkout the video below and make sure u come out to Voltage Lounge on May 26th & 27th to see all 3 of these artist perform at the HipHopSince1987 Mini Festival!
© 2018, RickDange. All rights reserved.