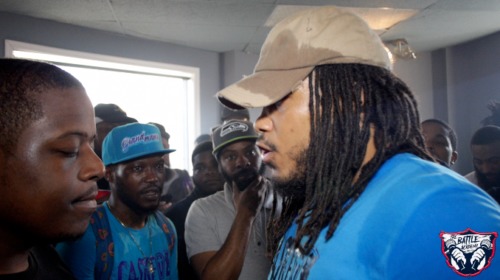 On May 20th The Battle Academy held a new event called "Point To Prove – Small Room Battles" at GetChaWeightUp Studios at 1124 Spring Garden Street, Philadelphia Pa. This event featured some of The Battle Academy's hottest battle rappers as well as a few new battlers on the rise!
Checkout this battle between Merc and Vizz Da Outlaw!!
This Battle was hosted by Stizz
This footage was shot & edited by Rick Dange
© 2018, RickDange. All rights reserved.