The rising rapper Ash Kvtchem from Inkster, MI is bringing a new style and sound to his city. He is influenced by creativity and the cartoon Pokémon – which comes together to be the perfect formula for this new wave of music.
Ash is most inspired by his favorite childhood character and looks at his journey as earning all his badges. Working to be the very best and understanding what needs to be done – is key to his formula. Ash is on the rise with a sense of urgency and he is not to be missed. His new ep "ups and downs " has been released and continues to gain in streams – Check out in full below:
https://listen.lt/AshKvtchemUpsanddowns1
Today he premieres new single "Chase A Bag"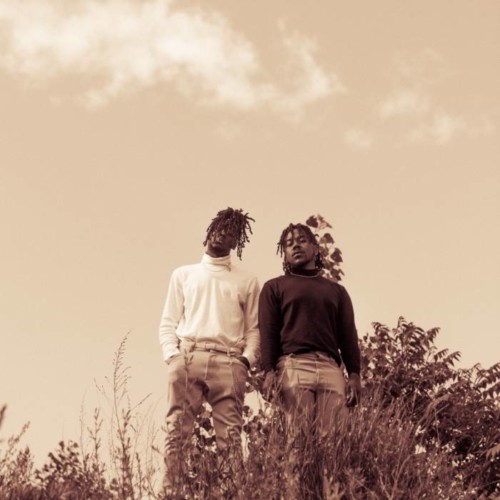 © 2019, HOC. All rights reserved.