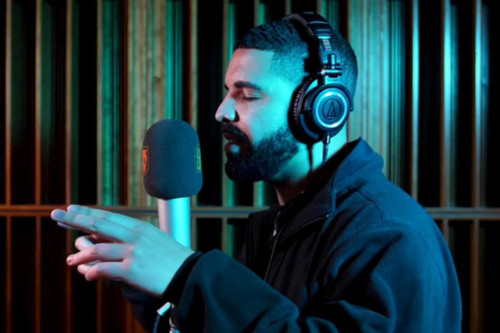 Get your barz up, son.
Netflix has a new series, "Top Boy," and OVO Sound was tasked with the series' official soundtrackk. So, ofcourse, Drake made the 13-track project with a new freestyle titled, "Behind Barz." The freestyle was originally dropped during his appearance on London's Link Up TV back in July of 2018.
"I know so much shit that I cannot expose. I keep it inside and I laugh on my own / Got all the tea and I'm hottin' it up."
That's just the warm up. Drake later takes aim at his competition (no names dropped), with rhymes like, "You're droppin' some sh*t but that sh*t was a bust. They got no direction, they followin' us. I come from a city that they never touch. Your man is a goofy and he can get brushed."
© 2019, MariaMyraine. All rights reserved.