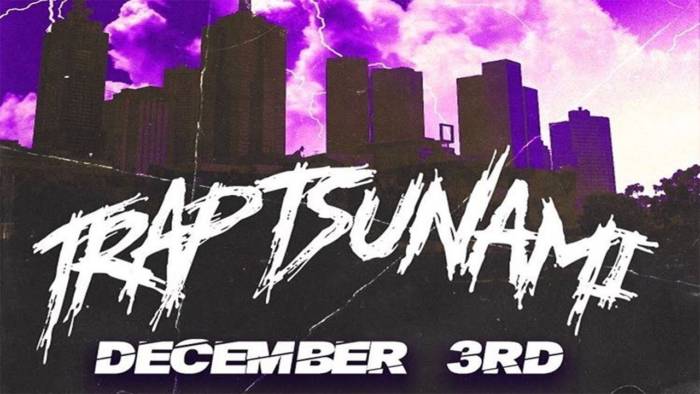 Trap Tsunami last week at Voltage Lounge in Philly presented by The Sound Gallery sponsored by Hiphopsince1987. Hosted by Digital Crates and Cutty with some amazing performers! The whole night was an amazing time and we want you to stop by the next one so we made this recap for you to enjoy!
Check out some of the performers Instagram accounts below!
@itslinduhyo @jahhhstar @notjournellpierre @hollyemonroe @ragelordrecords @thisisjuiice @morskamo @linggotbank @bigleem_adb @creezlord @briel215 @acedakhemist
Music in this video – https://open.spotify.com/album/3KCzow…
Follow The Sound Gallery – https://www.instagram.com/thesoundgal… Follow Hiphopsince1987 – https://www.instagram.com/hiphopsince…
© 2019, Seth Barmash. All rights reserved.