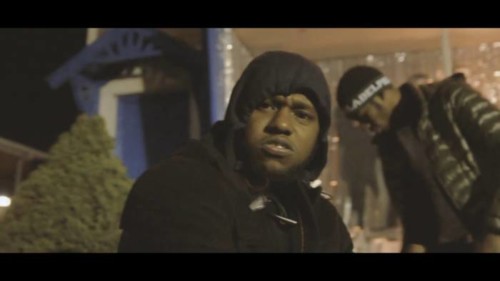 2019 has just kicked off and some artists are already applying pressure. One artist that you definitely need to be on the lookout for is Pacman Stackz. Today, Pacman Stackz premieres his new video for "New Hunnas" featuring Rambo. Checkout the video now and be on the lookout for more dope content from Pacman Stackz!!
Follow Pacman Stackz on Instagram & Twitter at: @ThePacman215
Follow Rambo on Instagram at: @Rambo_ And on Twitter at: @MikeRamb
© 2019, RickDange. All rights reserved.