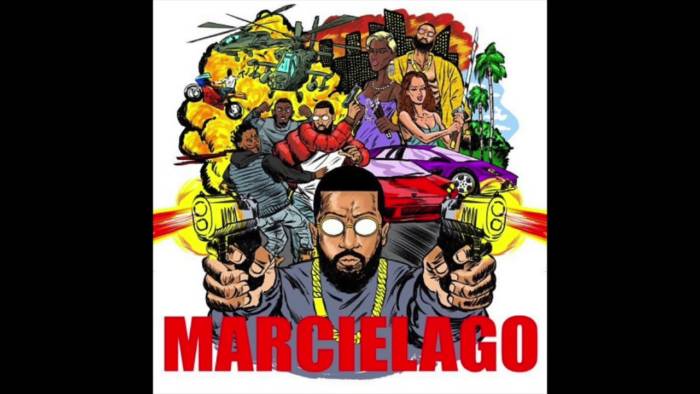 Be the first to hear the forthcoming masterpiece, Marcielago, by Roc Marciano. This is the follow up to the critically acclaimed Behold A Dark Horse.
Marcielago is available exclusively as a digital download from RocMarci.com until (and if) Roc makes it available in other formats.
Marcielago (Exclusive Album Download)
Roc Marciano presents "Richard Gear". This is the first official video for his album Marcielago.
© 2019, Seth Barmash. All rights reserved.