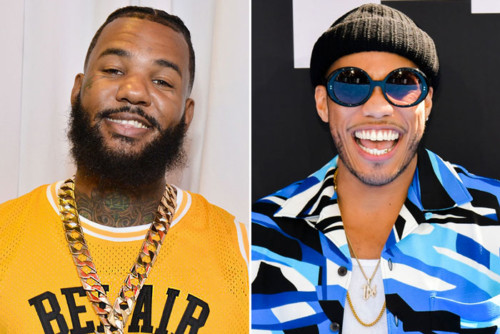 I don't drink when I drive.
But I gotta do it high.
Blowin' smoke in the sky.
It's something you should try.
Swear to God it's a vibe.
Got the stainless on my side.
This pretty thing by my side.
We're a month away from The Game's final album release, "Born 2 Rap," and to set things off, the Compton rapper unveils his new single, "Stainless." Radiating West Coast vibes, The Game's gritty verses are paired with the silky smooth, and soulful vocals of Anderson. Paak.
A shoutout to his respective coast, The Game shouts out the late Nipsey Hussle, Tupac, Suge Knight and Dre, among some others. Overall, the vibe of "Stainless" is perfect for those sunny, California days as you cruise with your top down. If you're not in Cali, well, it's a dope cut to vibe out to regardless. Listen below.
© 2019, MariaMyraine. All rights reserved.