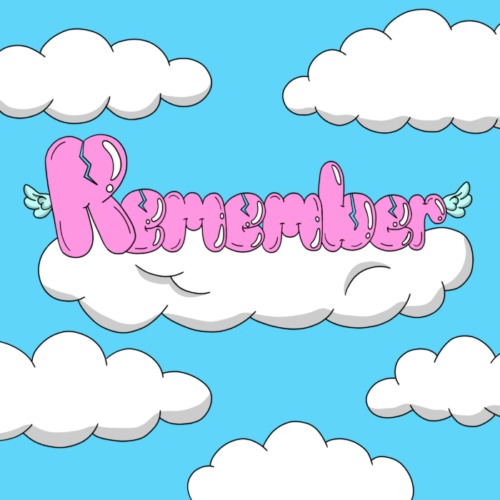 "You can't 6 my 9, now. You can't Ein my Stein now."
Your first love can make you feel on top of the world, and then in an instant, come crashing down in front of you. Yojoshjones responds to a tragic heartbreak with a sassy comeback titled, "Remember." After his long-time girlfriend cheated on him with his best friend, Yojoshjones hit a low point in his young life. Digging his way out of a "deep, dark place," the young artist turned to music as a creative outlet.
The dark space he found himself in was a place he never wants to revisit, but one he will always remember.
Describing his music as an "Avant-garde approach to Hip Hip," Yojoshjones captivates listeners with his polarizing mix of sounds. Listen to "Remember" now!"
© 2019, MariaMyraine. All rights reserved.