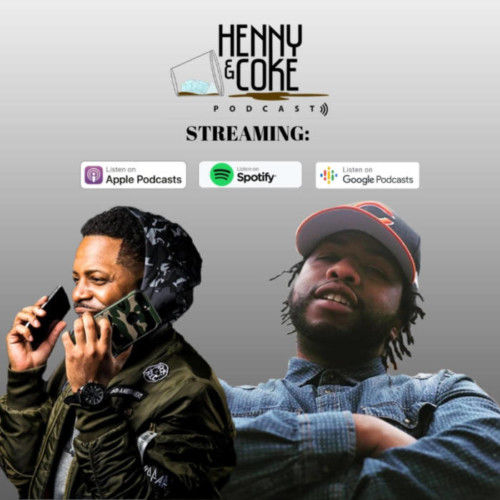 We took a break right in the middle of summer to enjoy time with our families. Now, Oktane and Shug are back with a brand new episode of the HennyNCoke Podcast. On this episode we get caught up on all of the latest in Hip-Hop culture from Jay-Z's deal with the NFL, Megan Thee Stallion signing, and whether or not we're going to get a new album from Drake and Cardi B.
Listen below and stream it on the platform of your choice here.
© 2019, Oktane. All rights reserved.