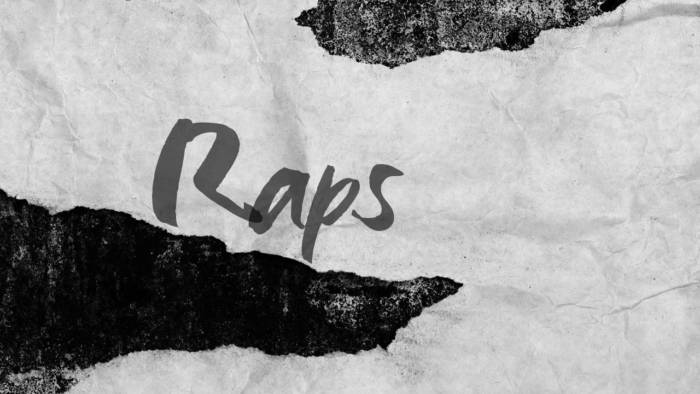 The three-headed-monster of MMG returns to form on new song called "Routine" from Wale's new album. Wale's lyricism is on full display as peers Rick Ross & Philly's own Meek MIll equally gas on this track. The lyric video is creative and a perfect match for the energy of the record and a good way to learn the lyrics of this catchy song! Tune in after the jump and let us know what you think of this collab in the comments!
New album "Wow…That's Crazy" out now: https://Wale.lnk.to/wowthatscrazy
Lyrics:
Mike Amiri put a hole in my jeans I am playin In a whole other league Go to Philly then I go to Reddys Then get a Roley Then I get a bitch And then I get a zip And take a dip Womeness I feel like Carson Weintz I got the wisdom If a nigga sit the bench I got funny Feelin' that u niggas Fole'n Boy Still the coldest T his the moment I'm comin' different Yo Bape Folarin No monkey bidness Can't HnM me Shout out the women in Cape Town Africa always a great time Donald said all of us live in huts I tell um dummy come to Lagos All u niggas like to play tough U really hatin' cuz ya pay stub Philly women Really chillin wit me Now I really can't stop sayin jawn The double em genius is back moe See me sneak and wit fat boy See they can sleep on my raps They have But who really really could bag hoes?
© 2019, Seth Barmash. All rights reserved.