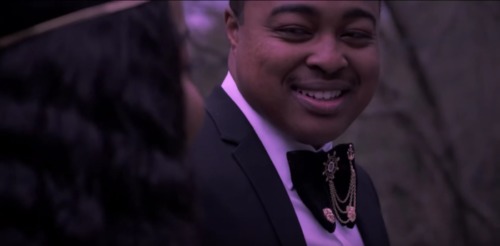 Philadelphia spitter Scholito is back with an exclusive HipHopSince1987 World Premiere for his new video "Date Night" featuring Dj Caesar. This video embodies a romantic Date Night. Scholito is courting his lady through the beautiful city of Philadelphia and stops along the way for a candlelight cheffed up dinner along the river.
Checkout the video for "Date Night" NOW and be on the lookout for more new content from Scholito!
© 2019, RickDange. All rights reserved.