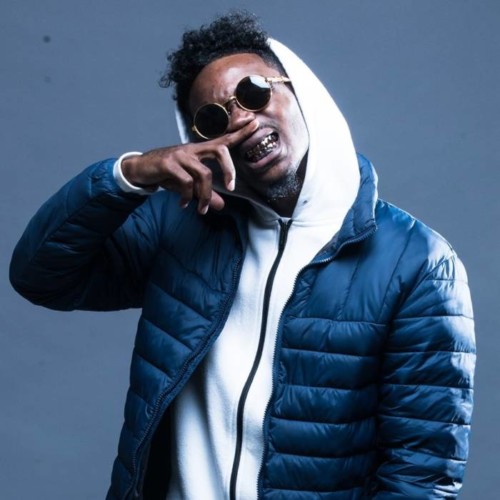 GUCCI FINDS ANOTHER HIT MAKER TO ADD ON THE ROSTER
Foogiano, from Greensboro, Georgia, gained the attention of Gucci in his announced search for new artist for his label "1017".  After tuning in to "Authentic or Nothing" and a few of his recent singles "Molly" & "Trapper" ft Lil Baby, Foogiano is one studio session away from dropping this summers hit. Im sure the features will start rolling in due to his million dollar deal with Gucci who is known to take good care of his artist.
Young, wild and rebellious but also a leader, Foogiano is the kind of artist hard to ignore and even harder to control. However creating music and performing is what keeps his inner beast in check. As a reckless youngster in and out of the juvenile system, the Greensboro, GA native rightfully earned the nickname 'fool,' although his childhood friends shortened it to 'foo'. The latter part of his moniker came about when he served time in prison and a cellmate jokingly added "giano" in reference to his exotic features. The name stuck.
via https://www.authenticempiremg.com/artists/foogiano/
© 2020, Wilde Tuna. All rights reserved.