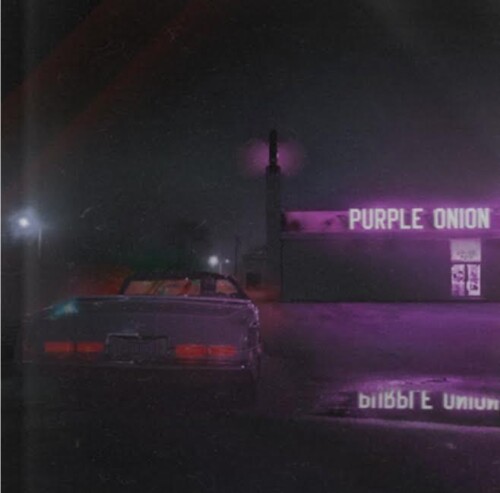 With roots from the deep south, rising artist Daniel Payne shows how influential his upbringing is apart of his music. On his latest project, 'Purple Onion', the rapper who is originally from Birmingham, Alabama, but currently living in Houston, displays his full southern swag throughout the entire 10-track project.
From the first track "F.N.T.N (Fly N****s, Trill N****s," you can hear his rap influences such as the late Pimp C, 8Ball and MJG and other rappers who help carry the culture.
Track 2, his self titled track "Daniel Payne" is a story of his upbringing and how the things he faced growing up in the south help mold him into the man he is today.
When asked about what inspired this album, Payne had this to say," I like to make music that reflects my thoughts and experiences at the time.  This album reflects what's been going on with me in the last 4-5 years."
'Purple Onion' was previously intended to be the sequel for "Green Acres", the critically acclaimed album released under Daniel Payne's previous moniker KD. However, "Purple Onion" ends up being the first LP from Daniel Payne and has the same laid-back soulful, southern riding tunes you're used to hearing from him just in time for the Summer.
'Purple Onion' has production from: Brian 'B-Flat' Cook (The producer behind Lil Duval's "Pull Up" and "High"), B. Kirk, and John Qwest. Daniel Payne handles the vocals for the entire project other than a singing appearance from singer/producer Brian 'B-Flat' Cook. The project also includes the heartfelt, autobiographical song "Daniel Payne".
Check out Daniel Payne's new project 'Purple Onion' above. Follow @eldorado2452 on Twitter and Instagram for all your music, sports and entertainment news.
© 2020, Eldorado2452. All rights reserved.