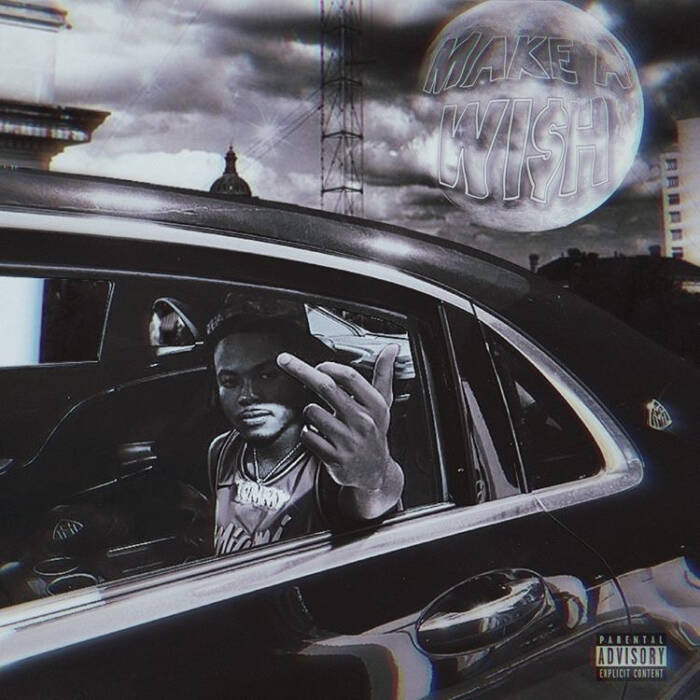 1-800-TOMMY was born in Broward County but he also lived in Fort Lauderdale, Miami & Cobb County in Georgia. Currently chasing the music dream he is living in Atlanta. 1-800-TOMMY started taking music seriously about a year ago. He was testing his skills with a pen since Senior year in highschool. He states he was living and looking like a rapper before he even got on a mic. Originally Tommy was broke and quit his first dream of becoming a professional athlete, losing almost everything he worked his life for it came down to two choices either the streets or rap. The labels are spying on Tommy, but currently he plans to stay independent. He just dropped a single and a video titled "MAKE A WI$H", he also has an album titled "LOST FILES" scheduled for Halloween 2020. Stay on the lookout for him and his producer Monte, he also some music coming with TNT, C Freshco, Leek TM and Shoki.
Follow 1-800-TOMMY
https://www.instagram.com/1800tommy/
© 2020, Jake Strain. All rights reserved.