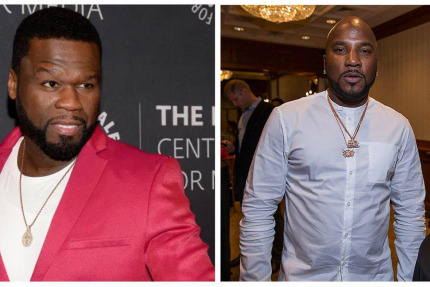 Recently, 50 Cent spoke about the apparent dig about him in Jeezy's new song called "Therapy For My Soul." This song was released on November 18th wherein Snowman man fun of 50's antics on Instagram as well as supposed financial issues. In response,
50 posted a black and white picture of Isaac Hayes donning a beret that is similar to  what Jeezy wore on the track's cover art with the caption "Anything to try and sell a  record, I guess?"
© 2020, The Millennial General. All rights reserved.