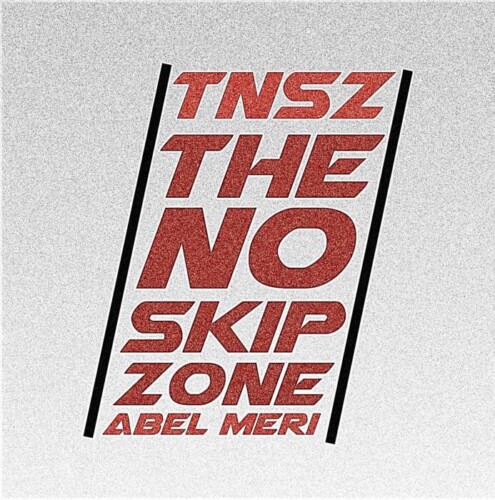 After releasing over 70 songs on Sound Cloud showing off his lyrical prowess, DMV rapper Abel Meri made the jump to the big leagues in 2020 officially releasing songs on his independent imprint Soul Full Music.
But the conscious lyricist is no stranger to traversing business on his own. A seasoned tech entrepreneur having successfully lunched multiple startups, Abel came into the music industry with an ownership mentality. "Equity is the most important metric" said Meri echoing sentiments shared by the late, great Nipsey Hussle. The freedom of being an independent artist has given him the license to release music on his own terms and in his own timeline. "Many of my peers that are signed have expressed frustration at feeling constrained" he added. And after seeing some of the contract terms, Meri said "it's really hard to justify what they've had to concede." And with the growing trend of major artists now opting to go independent, we may be on the helm of a seismic shift in the landscape of music, both in terms of quality and volume.
Now to the music. Abel's EP "TNSZ – The No Skip Zone" truly lives up to its name, providing 18 minutes of soulful bangers. This is what shuffle mode was made for. His smooth, East Coast flow really shines through, delivering conscious and charismatic lines that are poignant but not preachy. Having worked with a single producer (Progression Music) on the entire EP, the project definitely has a cohesive feel sonically. But each song has its own identity and provides a different and distinct energy. When asked about his inspiration for the project, Abel said "my last EP 'Smooth' was really well received, but it had R&B hooks on all the songs, and being that I consider myself a real MC, I wanted to show that I could create great song structure end-to-end without an R&B melody cheat code" laughing. And that he did. "TNSZ" provides for a balanced and enjoyable listening experience
Abel subsequently released an EP titled "#BLM" in June which has also been met with critical recognition. His forthcoming LP titled "Truth to Power" is slated for a late summer release and includes production from DJ Pain 1, Mike Vince and Boomerang Kid.
Official Website: abelmeri.com
© 2020, MariaMyraine. All rights reserved.