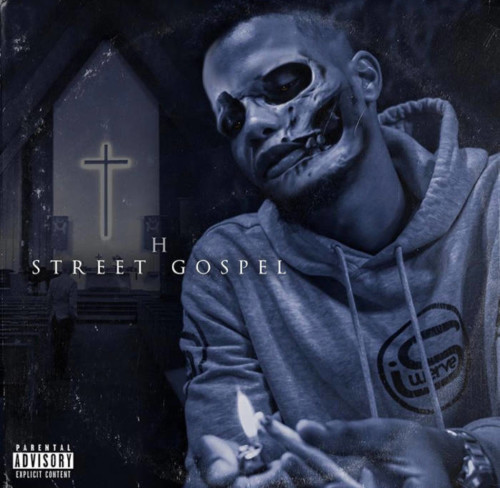 Big H returns on the scene with new music and this time a full project titled "Street Gospel." Featuring four solid tracks, H gives you a single to fit multiple vibes and relatable experiences. Check out the project in full streaming across a variety platforms!
STREAM: https://t.co/5Yd3E1vSuB?amp=1
© 2020, HOC. All rights reserved.