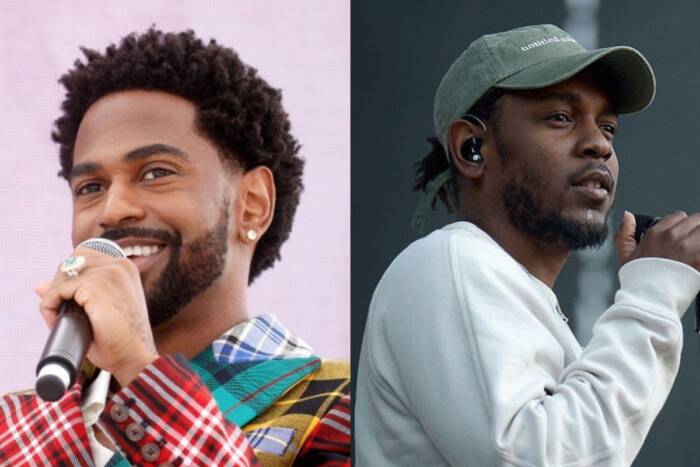 After the release of Big Sean's highly anticipated fifth studio album Detroit 2, it is estimated that it will become the No. 1 project in the country. Sean had recently stated in the "Sway In The Morning" interview that he and Kendrick Lamar are not dealing with any actual issues between each other and revealed that the DAMN. rapper got in touch with him following the release of his Nipple Hussle-assisted single, "Deep Reverence."
Sean also recalled that TDE's Punch once asked him to reach out to Lamar. He claimed that he tried to text Lamar but he was in possession of a wrong number.
"I never went any further than that," he said. "I just left it there. So, I had been wanting to do that. When I reached out to him, the mutual respect me and him have for each other is that of like kings and brothers. We respect each other to the fullest."
Sean stated that their tiff was a result of listening to what people around them were telling them. "The situation was, he thought that people around him were telling him something, people around me were telling me something, and it just really wasn't the case," he continued. "So, when we were able to talk, it was a good reconciliation and it was a good mutual respect. Even when he heard 'Deep Reverence,' he hit me and was like, 'Yo, I appreciate you showing that love. I appreciate that love in the verse. You and Nip went crazy. Y'all gassed on it.'"
Moreover, he added that the only reason the song included lines about his relationship with others was to help others learn from his mistakes.
"It was good to get that response from your brother," he added. "Because, on that record, I just was keeping it open and honest and real. I wasn't trying to hold back. It was not out of disrespect, either. It was out of respect for myself and the things I've learned along the way."
© 2020, The Millennial General. All rights reserved.