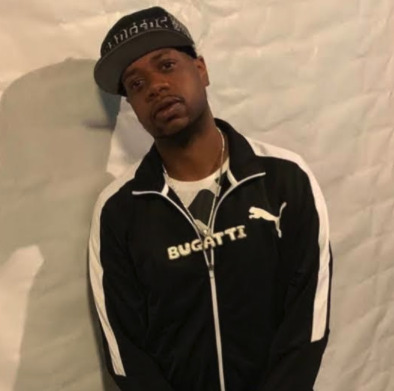 Bobbie Bugatti is a well-known celebrity host in North Carolina and was recently tapped to host a rap battle event called 'Ain't no Love in the Heart of the City'. The event featured many well-known Smack and URL rap battles such as Glueazy vs Punchline, Mike Bandz vs Chris Lewis, and Tony Gwapo vs Fleezy Jones.
When Bugatti is not hosting any of Carolina's hottest events, he is the host of the Pink Talk Podcast. The Pink Talk Podcast is recorded downtown Winston Salem, NC and can be streamed across many platforms such as I Heart Radio, Spotify, Amazon podcast; broadcast every other Thursday night at 7pm.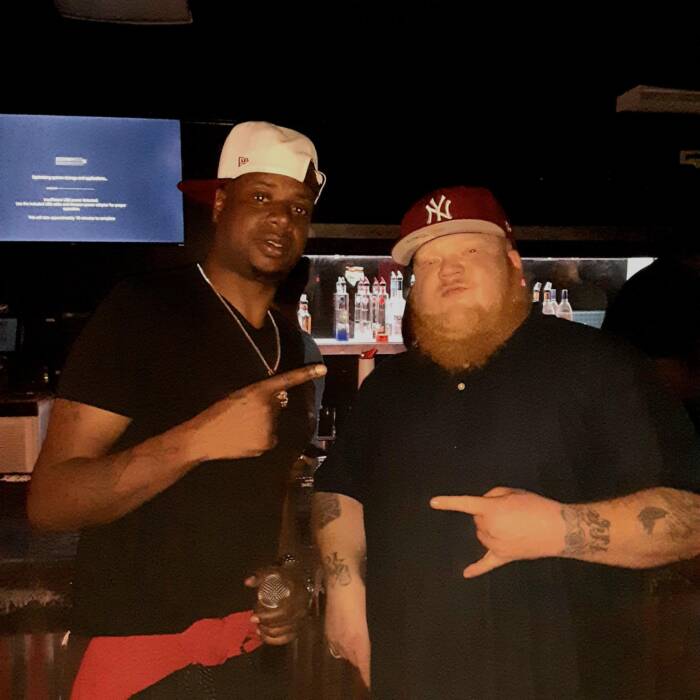 The podcast was created and produced by Mizz.Faith Hauser a native of Winston Salem, NC with the sole purpose of creating a platform that highlights the dopest entrepreneurs. PERIOD. They've had a variety of different guests such as screenwriters, CBD owners, cake decorators, clothing designers to indie musicians such as Roy Jr. Roy Jr helped birth the first Cypher on Pink Talk Podcast along with Terrell From Yonkers. He is currently the owner of Downtown Bodega that was once signed to The Lox label called D Block. "A very talented yet humble individual that brings lots of culture to their community," according to Mizz Faith Hauser.
When he walks into the building, he brings a whole vibe. Such a vibe that they created him his own theme song. All we can say is that he gets the adrenaline in the room going. Stay tuned for more on Bobbie Bugatti's journey.
© 2020, MariaMyraine. All rights reserved.