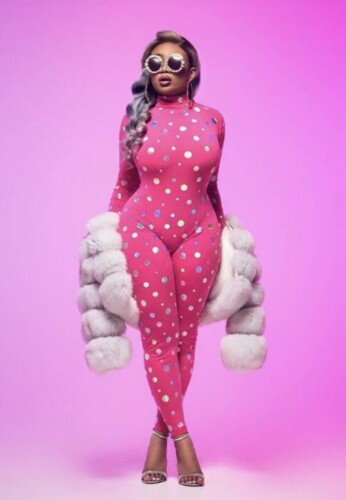 Brooklyn native K Goddess sits and chats with HipHopSince1987 staff member Alanna Milan and touches base on her journey to releasing new music, and how she is also using her to give back to her community.
Not only does she go over her current activities, but talks about possible ones she could've had in the past, like a very known reality TV show. She goes over her influences and goals, & shares positive energy. To stream the interview, press play:
© 2020, alanna. All rights reserved.