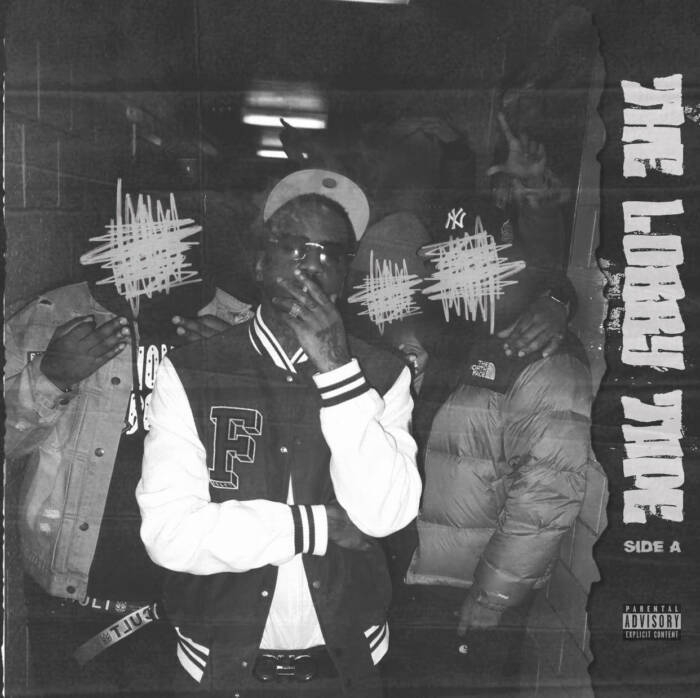 Doley Bernays' The Lobby Tape (Side A) sees the Bronx native at a crossroads: close to achieving his goal of generational wealth for him and his people, but he can't shake the trauma and losses that shaped him. Itis a visceral and immediate listen, crafting a cinematic picture of Doley's life in New York, digging deep into his pain and tapping into universal truths that resonate with listeners on both coasts. The tape is produced in full by Beat Boy, and features appearances from Maxo Kream and 03 Greedo, and due tomorrow 9/23 via UpAndOn1/Sony/The Orchard.
he Lobby Tape (Side A) Tracklist:1. Lobby2. On The Spot3. Sugar Hill4. Dope Boy in a Benz5. A Week Straight (ft 03 Greedo)6. New Ice Cream Man (Percy Miller) (ft. Maxo Kream)7. Tijuana8. Crazy World9. I Just Bought a 30 (Momma's Only Boy)
© 2020, Seth Barmash. All rights reserved.