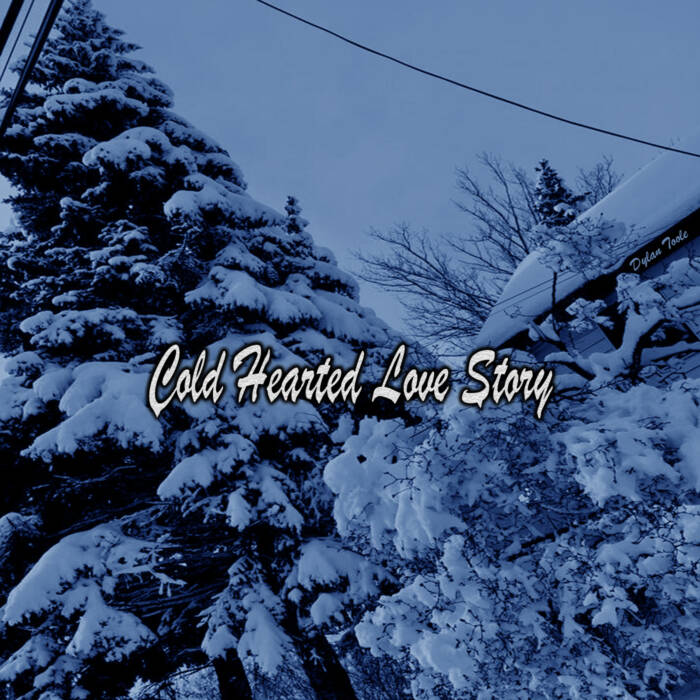 Dylan Toole has confirmed that he's dropping his second studio album Cold Hearted Love Story October 30th, the highly anticipated follow up to his album Fallen Heart (2019). Dylan posted the track link, cover art, as well as the pre-save link to his instagram story Sunday night. The 9 track album features previously released singles: Cold Hearted, For The Night, Usually & Outta My Head (Full Track List Below), as well as 5 new songs. With Dylan nearing 500k monthly listeners on Spotify, we can expect this album to do well. Stay tuned for more updates!
Track List:
1. Cold Hearted
2. Broken
3. Let Me Love You
4. She Said
5. Not Sorry
6. Love Me
7. Outta My Head (Ft. Jake Tuvek)
8. Usually (Ft. Apollo Soul)
9. For The Night (Ft. Devan Childs.
Pre-Save (Spotify & AppleMusic):https://unitedmasters.com/m/coldheartedlovestory
Follow @DylanTooleMusic on Instagram https://www.instagram.com/dylantoolemusic/
© 2020, Jake Strain. All rights reserved.