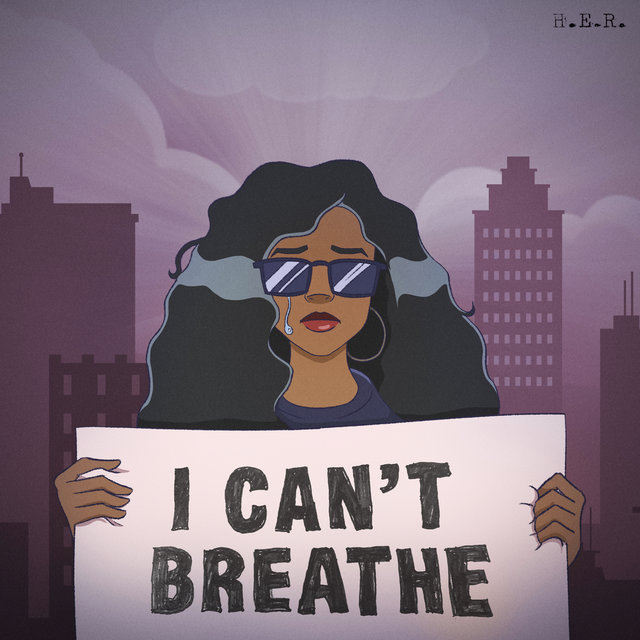 She premiered the track during a live exhibition prior to this month. 
Prior this month, H.E.R. participated in iHeartRadio's "Lounge Concert" arrangement, where she appeared an amazing cut named "I Can't Breathe," named after the words said by many Black lives before their demises on account of the police. Presently, fans get the opportunity to look at the authority visual for the track, which is created by Dernst "D'Mile" Emile II and addresses the fights that are occurring for the sake of opportunity: 
"Beginning a war, shouting "Harmony" simultaneously, all the corruption, shamefulness, the same violations/ 
Continuously an issue if we do or don't battle, and we pass on, we don't have a similar right/ 
What is a weapon to a man that gives up? What's it going to take for somebody to safeguard her?/ 
On the off chance that we as a whole concur that we're equivalent as individuals, at that point for what reason wouldn't we be able to perceive what is detestable?"
Article for HIPHOPSINCE1987 written by Jonathan P-Wright aka The Millennial General
© 2020, Seth "Digital Crates" Barmash. All rights reserved.