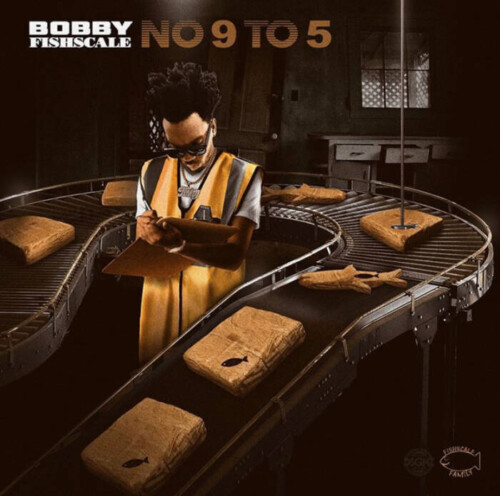 Rising Florida artist Bobby Fishscale recently sat and chat with HipHopSince1987 staff member Alanna Milan and gave details about his new single and visual "No 9 to 5," signing to Roc Nation, and more.
Most southern emcees purposely have specific lingo, trends, and make use of the nightlife. Bobby Fishscale represents a lifestyle that embodies style, hustle and ambition to get to the bag by any means necessary. To stream Bobby Fischale's interview, please watch below:
© 2020, alanna. All rights reserved.