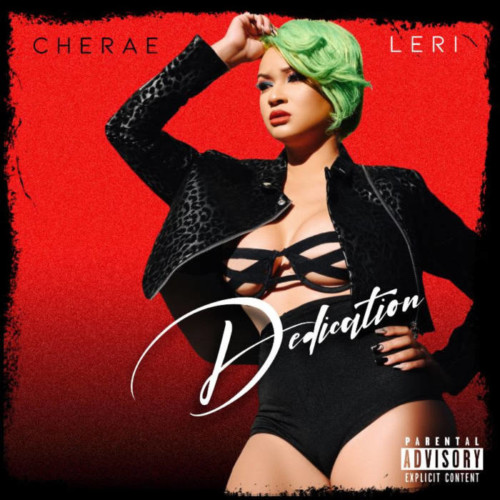 Houston, TX native/ Atlanta representer Cherae Leri has been making a name for herself with her music and today she is back with new music.
Cherae Leri has dropped off her latest record "Dedication". Dedication is the beginning of a new decade for me Nipsey Hussle said it best: "Dedication, hard work plus patience The sum of all my sacrifice, I'm done waitin' I'm done". So I'm strapping my heel on & stepping on all necks and gas until I get what I deserve aka what I want and been working towards!
Listen to Cherae Leri's new record "Dedication" above. Follow @eldorado2452 on Twitter and Instagram for all your music and entertainment news.
© 2020, Eldorado2452. All rights reserved.