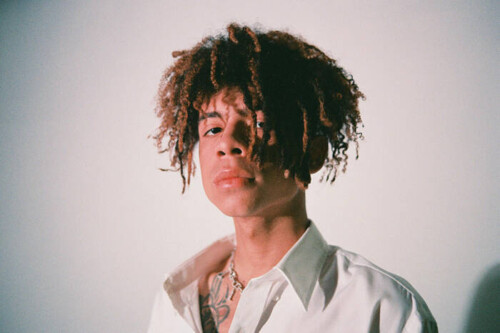 Source: Ian Dior/ Caroline Distribution)
Michael Ian Olmo, A.K.A Iann Dior, released his follow up album "I'm Gone" as of June 12, 2020. This album was preceded by the release of 3 singles, one of which had mainstream star Lil Baby on the track. The 9 track album is definitely one to make it to summer playlists with tracks like "Prospect" and "Good Day".
Aside from Lil Baby,
Machine Gun Kelly
and
Travis Barker
appear on the album. Aside from the grand total of 3 features, this album is mostly solo which is refreshing to see since Dior has been ridiculed as being an "industry plant".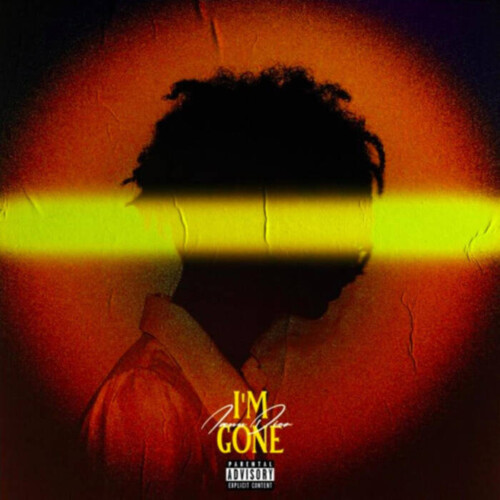 Nevertheless, this album is one to turn on during a long drive to the beach. I would not be surprised to see some of Dior's catchy hooks flood the for you page on TikTok. "I'm Gone" is now available to listen to on Spotify and Apple Music.
Erik Coombs
Cell Phone (215) 910-0429
Temple University, Class of 2022
B.A. Media Studies and Production
© 2020, Wilde Tuna. All rights reserved.