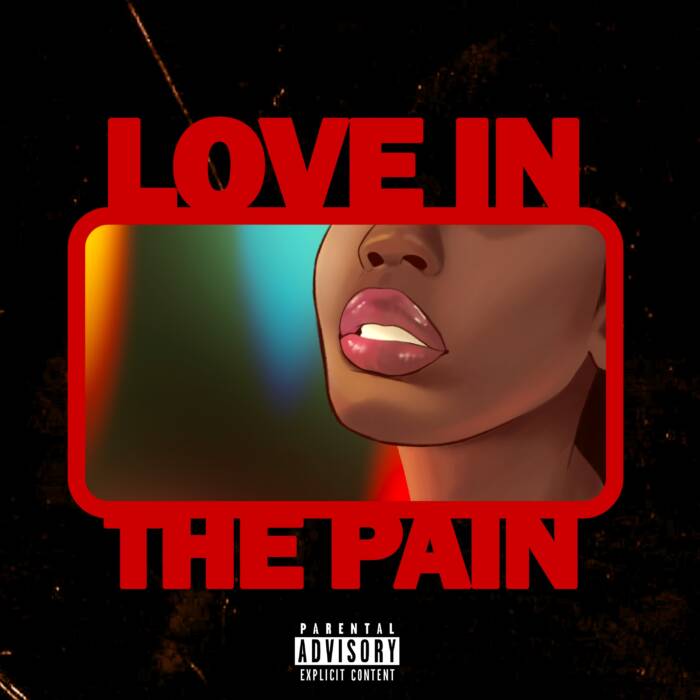 Ish Soul Releases His Highly Anticipated Debut EP Entitled "Love In The Pain Capsule". The EP Includes Four Tracks That Are Out Of This World. The Standout Track Is Called "Love In The Pain". Mixed & Mastered By San Francisco Native Marcus432, The Track Gives Insight In Ish's Life Referring To Times When His Life Wasn't The Best. Ish Uses His Clever Bars And Delivery To Keep The Listener Engaged Throughout The Track. Ish Soul Has Proved That He's Not Going Anywhere And With A Vault Full Of Unreleased Tracks The World Is Ready To Hear What Ish Has In Store For The Future! 
Stream "Love In The Pain Capsule"
Spotify – https://open.spotify.com/album/3Wssuu2oxceXJll3XdHWKy?si=mjW2xMllTka8AmefUnbTMw
Apple Music – https://music.apple.com/us/album/the-love-in-the-pain-capsule-ep/1531658011
SoundCloud – https://soundcloud.com/ishsoul/sets/the-love-in-the-pain-capsule?ref=clipboard&p=i&c=0
Follow Ish Soul On İnstagram: https://instagram.com/ish_soul
© 2020, Jake Strain. All rights reserved.