Chicago's TrenchMobb has the city's Westside on lock, with packed-out live shows and a cult following to the tune of 1M YT views on nearly every one of their videos. With Mobb Ties, their post-drill project out today via EMPIRE, the group looks to prove themselves to the masses. Members JR007, Lil Jaydoe, and TMB spazz take turns rapping about what matters to them — on "High Up," it's memorializing Sosa Corleone, a member of the group who tragically died last year, on "Invest" they flex fiscal responsibility, and on "Different," they're celebrating how far they've come by icing themselves down.
TrenchMobb represents an evolution in the city's Post-drill street sound. Influenced by artists like Drake, Chief Keef, and Lil Durk, the group started making videos in their neighborhood of Austin in 2018, reaching an audience with their bright hooks and dark subject matter. The crew is a big draw on YouTube, earning millions of views on hits like "2 Of Everything" (6.1 million views) and "All Types" (3.7 million views). Since then, the group has persevered amidst great adversity, including the tragic loss of original group member Sosa Corleone. The group members often branch out and drop solo cuts to show off their individual styles–recently, JR007 shared the Young Will-directed "Can I Vent," which has 242k views in less than two months of release, and last week's "Change On Me," a collaboration between JR and KeyMoneyy (120k views).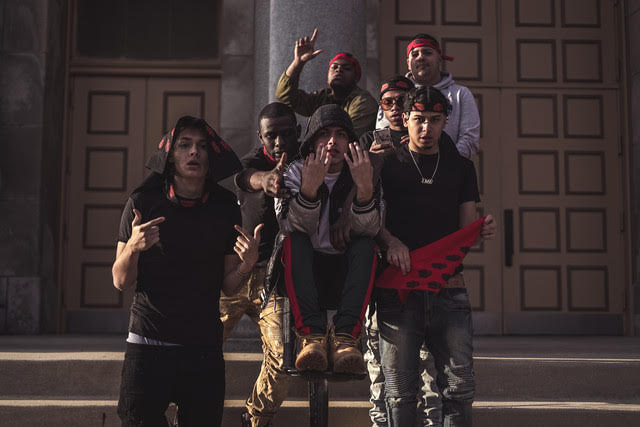 © 2020, Seth Barmash. All rights reserved.