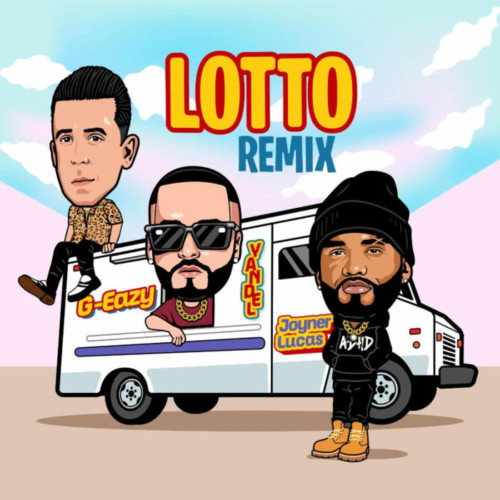 Joyner Lucas kicked off the weekend with a new remix to his single, "LOTTO." Recruiting Yandel and G-Eazy, Joyner Lucas continues to diversify his discography in the mainstream light. The original track was a cut off Joyner's new "ADHD" album, which landed at the #1 spot on SoundScan/Billboard 200 – Joyner's first-ever Top 10 debut on the overall chart!
"Lotta" (Remix) fuses Yandel's Latin flavor with both Joyner and G-Eazy's Hip Hop ingredients for a bold concoction.
I'm still waitin' on Drake to hit me up and say "What's good, J?" (Where?)
"I need a feature on my album if you could, J" (Yeah)
I slide on a ho and she look great (Look)
And my whip matte black but it look gray (Yeah)
It took a while just to get me in a good place (What?)
Too depressed, never thought I'd see a good day
Released over the weekend, the remix is nearly at 1 million views on YouTube and is available on all streaming platforms. Check it out below!
© 2020, MariaMyraine. All rights reserved.