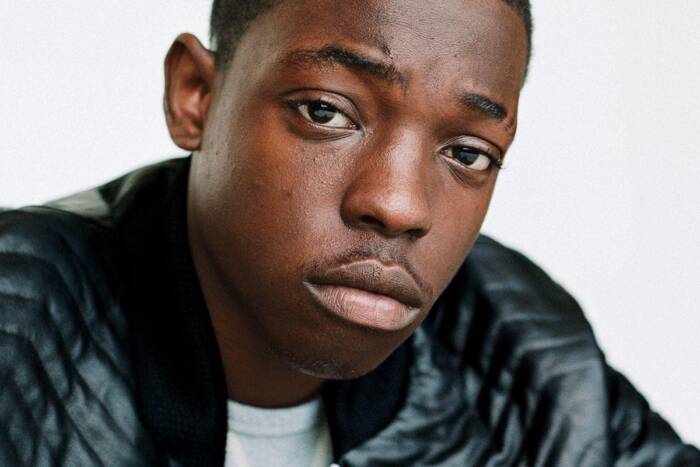 Bobby Shmurda's parole plea was not accepted although there were high hopes that he would be granted parole.
Law enforcement sources revealed that no reason was cited regarding the denial and there is a high likelihood that he would serve entire sentence behind bars. Right now, his expected date of release is in December 2021.
The Brooklyn rapper's mother Leslie Pollard expressed optimism that he would be granted parole as she was awaiting the parole hearing. "We [are] very confident that things will go well and as always we know God will see us through— he always does," she said at the time. Moreover, she announced that the rapper will release new music if his parole is granted.
It was in 2014 that Shmurda was arrested on gang conspiracy and gun and drug charges and has remained in custody since. In 2016, he pleaded guilty to 4th-degree conspiracy and 2nd-degree criminal weapons possession and was sentenced to seven years in prison and five years of probation.
He has been denied bail several times since his arrest and his charges were racked up after he tried to smuggle a "sharp metal object" into Rikers Island.
However, Polland continues to maintain that her son is not a bad man although media portrays him that way.
"No matter what person they try to portray Ackquille (Bobby Shmurda) to be… they try to make him out to be a monster, but anybody that knows him knows it's just not that," she previously told REVOLT. "The only thing I can do is pray it off. He can't stay in there forever. He didn't kill anybody."
Shmurda also spoke to REVOLT and revealed his plans to combat injustices after his experience in jail.
"When I get home, I ain't even gonna lie, I've been thinking about getting into politics and everything because this thing gotta stop. I'm ready to get into social injustice and start protesting," he said. "I'm about to really be getting in tune with [this] because it's crazy what the system is doing and how its not even following its own laws."
"I'm gonna be doing a lot of things like acting, rapping, politics everything. I'm getting into a lot of stuff when I get home."
© 2020, Jonathan P-Wright. All rights reserved.