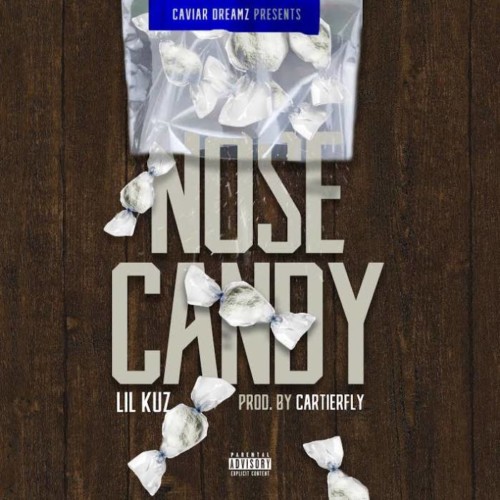 Hip-Hop artist/ Caviar Dreamz own Lil Kuz has been making his mark for music for some time but 2020 just may be the year he takes his talents to new heights.
Following the release of his record "Just Kuz", Lil Kuz is starting off 2020 with a banger. Known for his slick lines and ability to always select dope beats, Lil Kuz has linked with producer CartierFly for this new record "Nose Candy".
Before you end your night, treat yourself to some candy. Listen to Lil Kuz's new record "Nose Candy" via itunes/apple music below. Follow @eldorado2452 on Twitter and Instagram for all your music and entertainment news.
LISTEN: Lil Kuz – Nose Candy (Prod. by CartierFly) on Apple Music HERE
© 2020, Eldorado2452. All rights reserved.