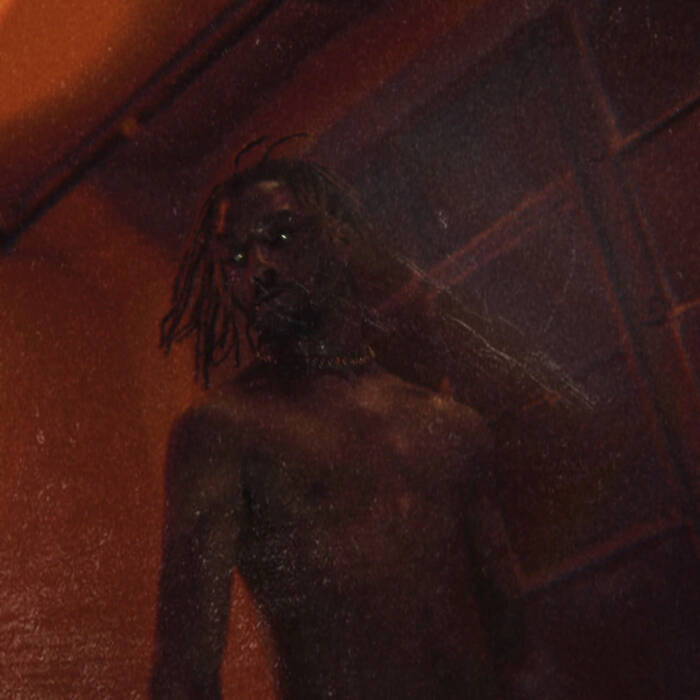 Lord Trippy Finally releases his Debut LP "TRIPPY BOOMIN' with 13 tracks produced by Matti Boomin (Most known for his work with KILLWHITEY). "Trippy Boomin" features vocal credits from fellow HBC member Tawobi, HZRD Club's Shaq G, and Journell Pierre. Justin Miller mixed and mastered the album which has an authentic sound throughout the entire project with RileyofHBC's first official credits on a project as Executive Producer and Cover Art creator. "TRIPPY BOOMIN" releases with a video for "Solange Freestyle" shot by RileyofHBC streaming below the jump. Tune in to the album and new video and then let us know what you think in the comments! Stay tuned here to HipHopSince1987.com for more work soon from Lord Trippy and other HBC members!
Trippy chopped it up with HipHopSince1987.com on Instagram and answered the following questions…
For the people that don't know you, tell them your name and where you're from.
Lord Trippy from Philly all over for north to uptown to west.
How did you come up with your name?
Actually it was given to me by someone who always seen me out lit somewhere.
How would you describe your art/music?
Weird alternative still lyrical experimental trippy music.
What separates you from other personalities coming out of Philly?
I'm tryna give the perspective from the real Independent artist doing things ourselves. Everything I do from the muscle, I'm part of HBC, one of the greatest music collectives in the city.
What's been your biggest hurdle as you've been grinding with the content and music?
Running into people in positions they shouldn't be in and they act slimy. Everyone is for their pockets and not for the culture. It's a place where it's only a few real ones so it's harder for them to be able to find each other and link.
What was your inspiration for the project?
Trippy BOOMIN is a combo of Lord Trippy and Matti BOOMIN the producer of all the beats on the project. A couple of us at HBC heard of this kid KILLWHITEY and I reached out to one of his producers. A year later we made my debut album.
Stream TRIPPY BOOMIN: https://ffm.to/dzxbyxx.otw
Connect with Lord Trippy: https://www.instagram.com/lordtrippy/ https://twitter.com/lxrdtrippy
© 2020, Seth Barmash. All rights reserved.