She may be familiar from making her debut as a cast member on Love & Hip-Hop New York and dropping her infamous single in 2015, "Once Upon a Time," this New York rapper, songwriter and TV personality, Mariahlynn is beyond ecstatic to announce the release of her new single "Off White" produced by Kamillion.
Mariah is known best for her racy lyrics and her new single "Off White" stays true to her fiery spirit. A follow up to her EP 'High Expectations', Off White will surely be Mariah's first hit in 2020. Known for a lavish appearance and materials at best, it was only right to name the song after one of her favorite designer brands. She believes the Off White brand symbolizes her personality, a reflection of her fierceness and confidence.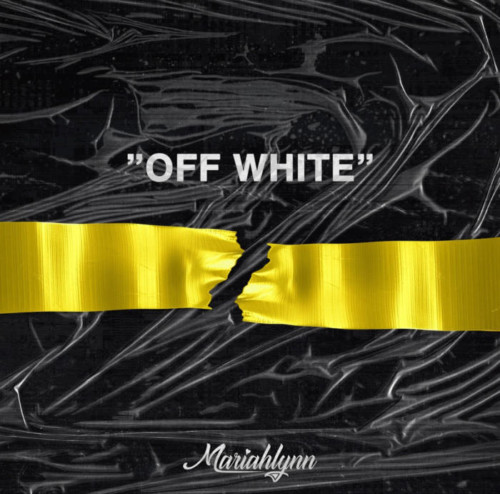 STREAM OFF WHITE HERE.
The Off White single has been garnering a bunch of airtime on the radio, and continues to attract more and more popularity. Mariahlynn will be dropping visuals for the single soon.
For up-to-date info on Mariahlynn, please visit:
https://www.instagram.com/mariahlynnboss/
https://twitter.com/mariahlynboss
https://soundcloud.com/mariahlynnboss
https://www.youtube.com/channel/UCp42H9EzDKiy4nGiTbrUCWA
© 2020, alanna. All rights reserved.