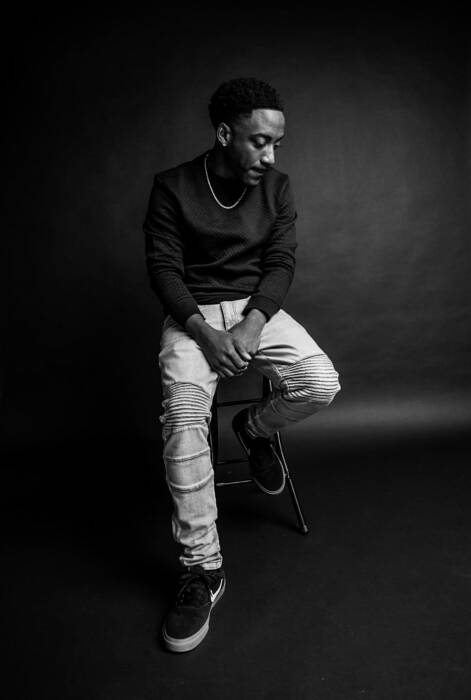 Trūst is an up and coming R&B artist from Atlanta, Georgia who has recently made a big statement with his release "Soon Come". His R&B release is jam packed with modern production elements that compliment Trūst's vocals perfectly.
This track is his first release under his new chapter in the music industry and fans are already receiving his entrance nicely. Coming along with many music connections already, Trūst's future potential is unmatched and "Soon Come" is seen by many as just the beginning.
Listen to "Soon Come" on Spotify:
Learn more about the Atlanta native on his website below:
https://www.theonlytrust.com/
© 2020, Jake Strain. All rights reserved.