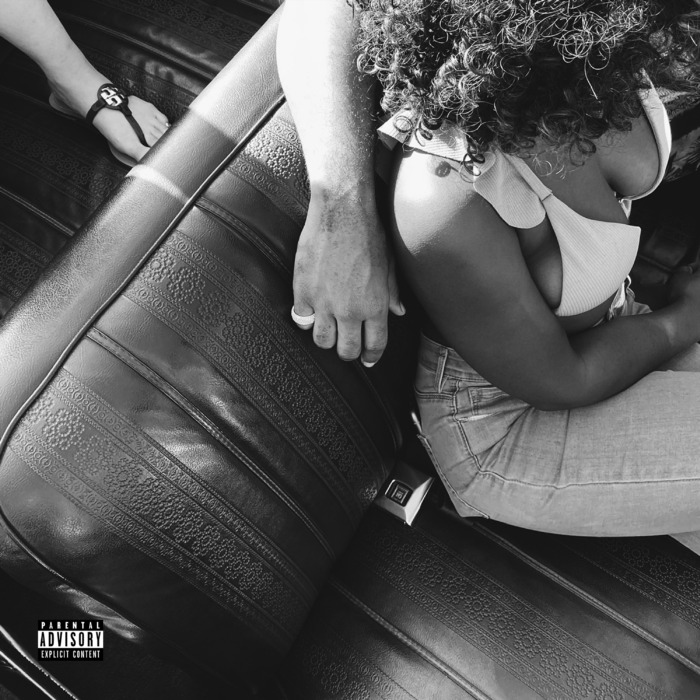 REASON kicked off this week with a hard-hitting, introspective sequel to his first TDE release with "The Soul, Pt. 2." To wrap up the week, however, he's taking a swaggier, more braggadocious route with a new single titled "Sauce," out today via Top Dawg Entertainment. Rhyming over a minimal beat defined by two-chord jazz piano and crisp handclaps, REASON takes a moment to strut his stuff, driving down Sunset with his top down and bragging about his effortless flyness: "I don't floss, I just drip/I got the sauce." Vince Staples is along for the ride on this one, as well, who never misses the opportunity to put his middle finger up to racist police: "I don't rock with the police/No don't ditch the glock when the police come/They gon shoot a n**** anyway, any day of the week." 
In the new video, we follow REASON along on a day in Cali, cruising in a convertible around his hometown of Carson. But it isn't all sunshine and beautiful women–the video weaves in a narrative about how the LAPD impacts Black lives. While the pair grew up not far from one another in LA county, this is REASON and Vince's first collab together, believe it or not. It's refreshing that we're able to get a track from two of the most promising acts coming out of the West Coast at the moment. Keep an eye out for some big announcements from REASON and TDE next week, but for now, get a spoonful of the "Sauce" below.
REASON – "Sauce" ft. Vince Staples (official video)
– https://www.youtube.com/watch?v=cjeLo0pxiJc&feature=youtu.be
Audio – https://reason.lnk.to/sauce
© 2020, Seth Barmash. All rights reserved.